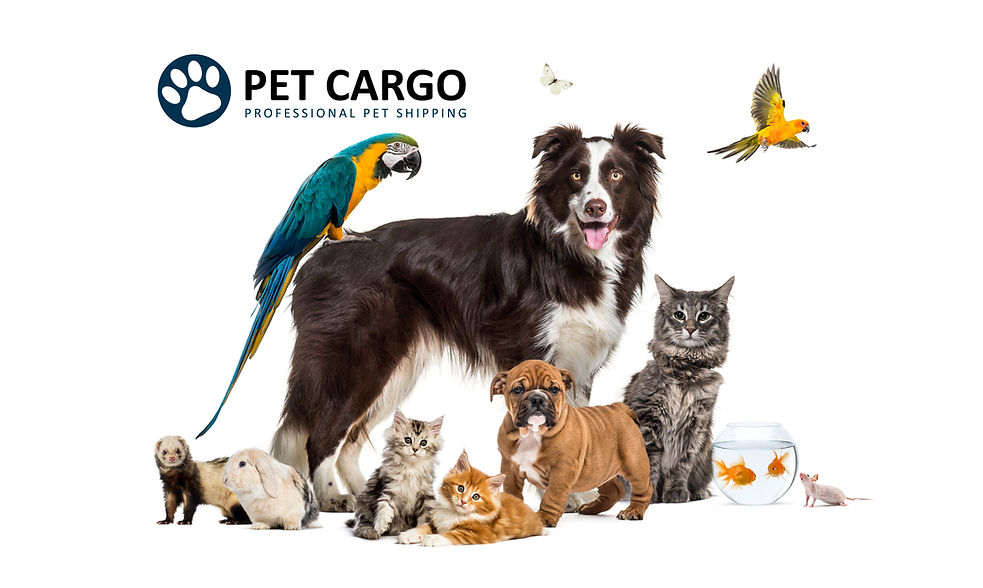 PET CARGO
Professional Pet Shipping
ATTENTION MILITARY MEMBERS!
Looking for a logistics company that specializes in animal cargo and offers PCS services for military members?
Look no further than PET CARGO!
We understand the unique challenges and complexities of shipping pets during military PCS moves. That's why we offer specialised services to help make the process as smooth and stress-free as possible.
With years of experience in handling all kinds of pets, from dogs and cats to birds and exotic animals, we have the expertise to ensure your furry friend arrives safely and comfortably at your new destination.
INTERNATIONAL PET TRANSPORT
WORLDWIDE IMPORT EXPORT SERVICE FROM FRANKFURT


PICK-UP AND DELIVERY SERVICE •

TRANSPORT BOXES IN ALL SIZES
Contact us today to learn about our services
We can help make your pet's  PCS move a success
PETCARGO GmbH
Airportring, gate 26, building 458c • 60549 Frankfurt am Main
Phone: +49 (0) 69 64 35 00 75
Email: info@pet-cargo.de • Internet: www.pet-cargo.de