Concerts, Festivals & Events Guide
English language guide to concerts and events in Germany, Festivals of wine and beer, sausage and cheese, exhibitions, events, a what's happening and things to do in Germany and neighboring European countries.
---
Homburg Flea and Antiques Market
The biggest flea and antiques market in southwest Germany, Homburg Flea and Antiques Market normally takes place on the first Saturday of the month, in the area known as the Forum, in front of the Homburg Rathaus (town hall).

The next Flea and Antiques market will be held on Saturday, September 3. from 08:00 – 16:00
---
Sightseeing Tours Kaiserslautern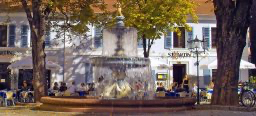 Come along with us and let us take you on a journey through the history and culture of the ancient times of 'K-town'.
---
Antik & Kunst am See

Antique & Art by the Lake
Antik & Kunst – The Antique and Art fair – a breathtaking melange for the senses, a stroll through the history of style and art.
When Baroque & Co. meets noble, modern design, exquisite antique jewelry pieces shine in competition, the champagne tingles and Mediterranean flair enchants you … then you are at the Antik & Kunst am See.
From September 16 – 18, 2022, the Böblingen Congress Hall will be the place-to-be for collectors, lifestyle enthusiasts, art and antique lovers, and for capital investors who like to invest in material assets as much as in beauty.
---

NitrolympX Drag Racing 2022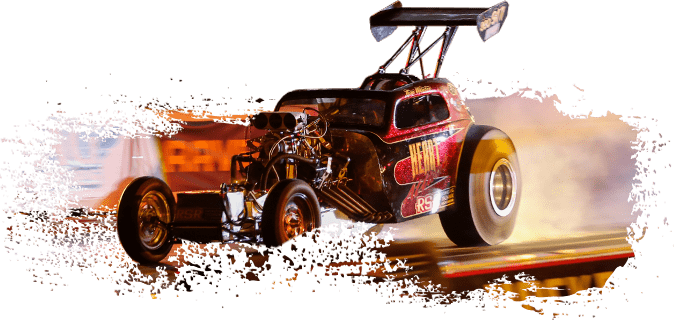 WHEN THE AIR BURNS AND THE MOTODROM SHAKES
Hockenheim Ring, Germany. 26. – 28. August 2022
When an incredible 20,000 horsepower roar at the NitrOlympX, even the Hockenheim Motodrom shakes. The highly explosive mix of speed, sports and show at the largest drag racing event outside the US attracts around 40,000 fans to the "Rico Anthes Quartermile" every year. Because this is where full throttle, action and power junkies can experience the need for speed at the highest level.
---
Kaiserslautern Zoo
The Kaiserslautern Zoo is a popular destination located in Siegelbach in the northwestern outskirts of the city's suburbs: an oasis of tranquility where you discover nature, and learn interesting details about the kingdom of animals.
---

---
---