Get your TURF for your NEW LAWN from Hitscherhof
Get your new lawn fast and professional!
Do you want:
A full, thick green lawn
The job completed overnight
To walk on the grass immediately
To use garden equipment on the grass in 3 or 4 weeks
Then we are the professional partner you are looking for, your local turf producer, a pure and natural product.
We will gladly help you with::
The turf transport
Preparation and installation tips
The search for landscape design companies
Full range of supplementary products for your lawn.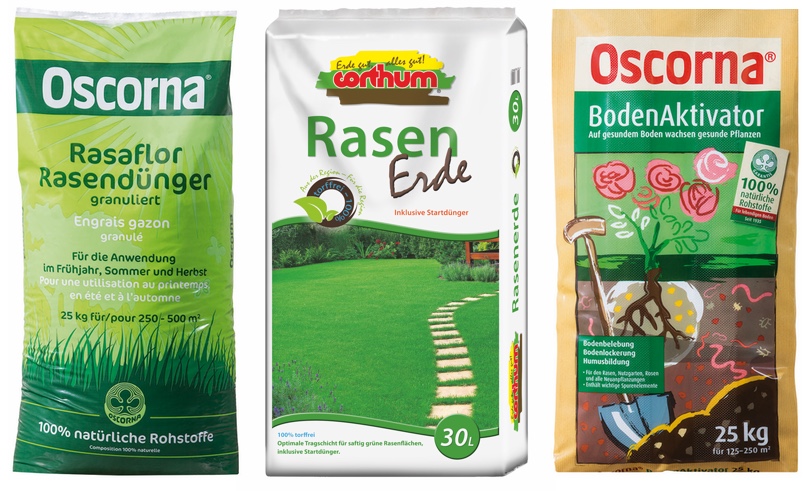 The Hitscherhof – Landhaus Pension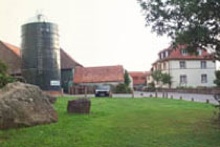 Family – Tradition – Restful
Feels like coming home
The HITSCHERHOF is located between Thaleischweiler Froeschen and Rieschweiler Muehlbach (in the Massweiler municipality close to Pirmasens, Germany).
The first house in our settlement was built 700 years ago on a hill in the Schwarzbachtal.
In this diverse landscape, the HITSCHERHOF has developed. The barren hilltops and the treed valleys are typical for this region.
An 18 hole GOLF COURSE is harmoniously located on the Hitscherhof farmland and a caddy storage room is available for our golfing guests.
Bed and Breakfast in our Farmhouse
We invite you to stay in our family-owned Bed & Breakfast located in a quiet rural area.
Start your day with an individual breakfast in our comfortable breakfast room.
Our comfortable guest rooms feature private bathrooms with showers and toilets. Each room has a television and a mini-kitchen for your convenience.
Just a few minutes walk away you find our Golf – Restaurant offering mediterranean flair and fantastic ambience in combination with culinary specialties.
There are hiking and biking trails which lead you to the Schwarzbachtal and the Wallhalbtal (valleys) as well as to the Sickingerhöhe (beautiful hills) to enjoy the views.
In addition to enjoying Nature in the nearby Pfälzerwald (forest), you can also visit cultural sites (such as castles and mines), and a wide selection of specialty stores (Designer Outlet Center).
From the centrally located HITSCHERHOF, it is easy to get around to see and experience new things and have a great vacation.
The nearby towns (Zweibrücken, Pirmasens, Homburg, Kaiserslautern and Saarbrücken) offer many cultural experiences and shopping opportunities.
You will be able to experience the French way-of-life in the nearby Alsace (France) town of Bitche.
Farmers Outlet – Pumpkins – Sweet Corn and more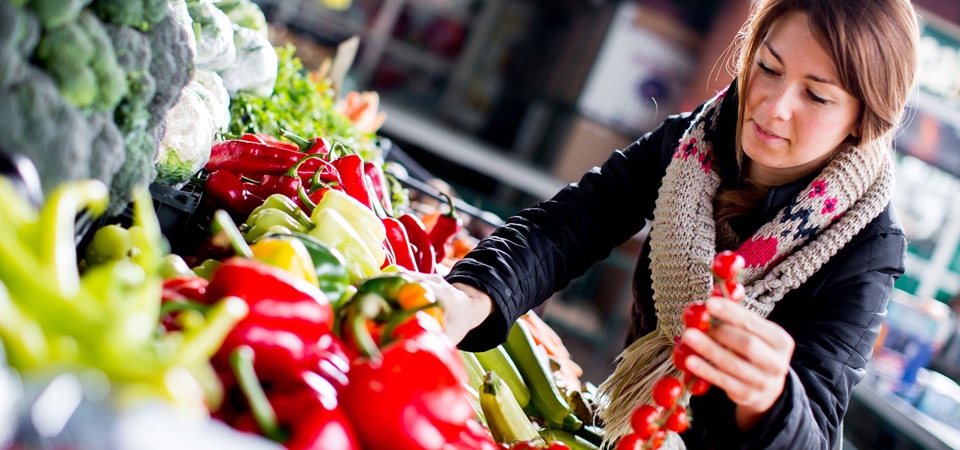 Discover our unique Pumpkin Farm located in the Saar – Pfalz area of Germany.
In our Farm Store we offer…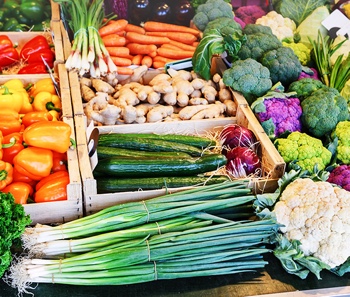 … a huge selection of 30 kinds of pumpkins to use for decorating or for Halloween lanterns, and 15 kinds of edible pumpkins for cooking.
… sweet corn which is harvested fresh daily and can be boiled, grilled or baked.
In our Farm Store we present a wide selection of products all dealing with pumpkins, from culinary specialties to decorative materials.
With our seventh revised edition of the cookbook
"Rund um den Kürbis, Interessantes und Rezepte"
"All about pumpkins, interesting facts and recipes"
we give insight into the variety and versatility in cooking pumpkins as well as other interesting facts.
In our flower gardens, you can select and cut your own Gladiolas, Dahlias, Sunflowers, or Chrysanthemums.
Because our products are not offered year round, please note the following dates for availability:
Flowers: beginning of July
Sweet corn: middle of July
Pumpkins: beginning to middle of August
Farm-Store: beginning of July
The farmers outlet is only open for the season. You can still shop with us in the off-season, but only if you make an appointment. Please call 06336-839989
Contact details – How to find us
The Hitscherhof · Daniel Fischer · Hitscherhof 3 · 66506 Maßweiler
Tel: 06336-839989 · Fax: 06336-839997
Internet: www.hitscherhof.de
E-mail: info@hitscherhof.com