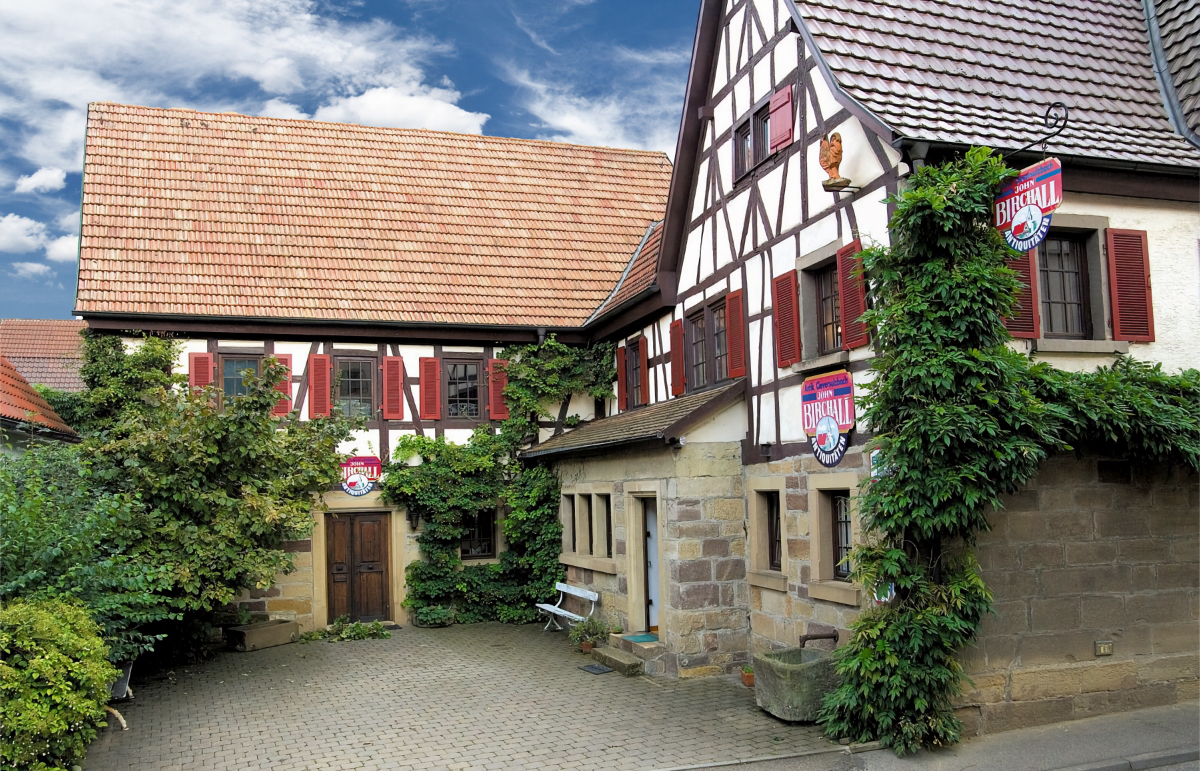 Antik-Cleversulzbach
For over 40 years at John Birchall Antiques in Cleversulzbach near Heilbronn you'll find a fine selection of high quality antiques for living, collecting and daily use.
Sofa & Chairs seating furniture
Large selection of antique Renaissance, Baroque, Wilhelminian and Art Nouveau seating furniture. As well as Chesterfield sofas from Fleming & Howland
Silver Antiques from the 17th – 19th century
Elegant antique silverwork and silverware for everyday use, the festive table or for collecting.
Antique Clocks
Selected antique clocks and grandfather clocks
Desks
Selected antique desks and secretaries in oak, softwood or precious wood in large selection
Restoration
In our workshop we still restore the furniture ourselves or draw on a network of selected antique specialists.
I am represented at all important antique fairs in the region Stuttgart, Heidelberg and Heilbronn.
Tax Free Shopping
Please stop by and have a cup of English tea with me.
We are looking forward to your visit
Your John Birchall
Address & phone
Contact John: 0172 719 3537
Antique Cleversulzbach – John Birchall,
Eberstädter Str. 2 – 4 + 5 , – 74196 Neuenstadt
Phone: +49 (0)7139 7963
Fax: + 49 (0)7139 3256