Tiergesundheitszentrum
Dr. Mathias Litsch – Wiesbaden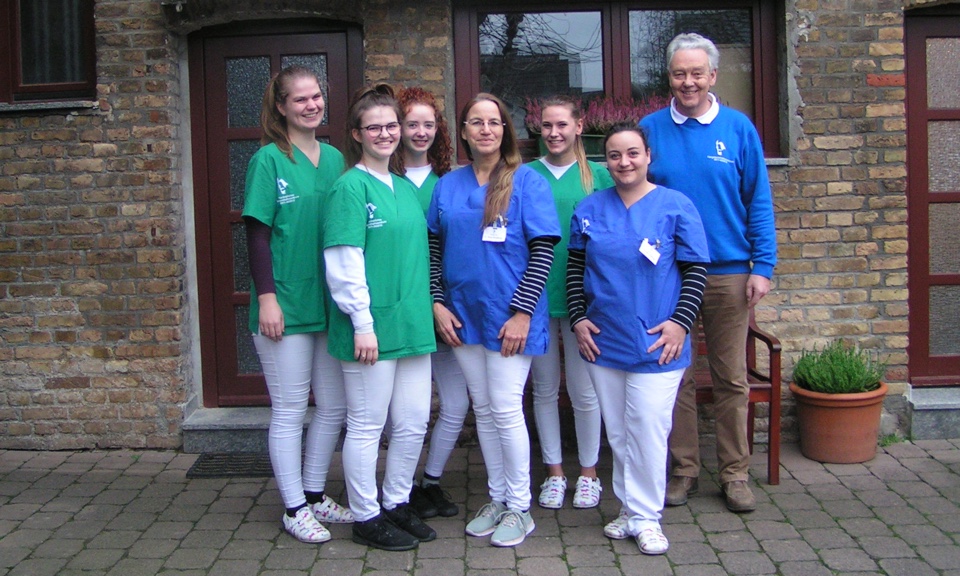 Small animal veterinary practice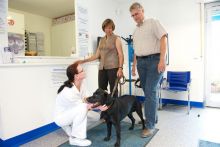 Our goal: to provide the best possible care for your animals.
Our small animal veterinary practice is equipped with all modern appliances to facilitate specific and quick diagnostics.
The team of three vets has been trained to the highest standards in their respective areas of specialization. We are therefore able to diagnose and treat ailments in all animals from hamsters to horses. This service is supplemented by dental treatment, feeding consultation, canine clipping and physiotherapy. In special cases we recommend patients to competent colleagues for further diagnosis and therapy.
Opening hours:
Monday – Saturday 09:30 to 12:00 & Monday – Friday 16:00 to 19:00
and by appointment.
Emergency hours:
Saturday 17:00 to 18:00 · Sundays 11:00 to 12:00 & 17:00 to 18:00
For night time emergencies please call 0611 – 50 20 14
Please note (only for small animals): From 8 p.m. – 8 a.m. your telephone call will be automatically redirectetd to the veterinary on duty of the Wiesbaden Veterinary Emergency Network.
For lengthy, time-consuming examinations such as ultrasound, HD-X-ray, endoscopy, ECG and surgery, please arrange a special appointment.
Telephone Consultation: Dr. Litsch, Mon.-Fri. 09:00-09:30
Tiergesundheitszentrum Wiesbaden, Kloppenheimerstrasse 3, 65191 Wiesbaden

Tel.: 0611 – 502 014 · Fax: 0611 – 501 646
Equine Practice
Telephone Consultation:
Dr. Litsch, Monday to Friday 09:00 – 09:30
Equine Practice, Kloppenheimerstrasse 3, 65191 Wiesbaden
Tel.: 0611 – 502 014 · Fax: 0611 – 501 646
How to find us: