PIZZERIA PIZZA PUNTO IT – Mainz
Annemarie-Renger-Str. 1 k • 55130 Mainz • 06131  3274294
We do takeaways – Fast service! – Please call to place your order.
Open: Tuesday – Sunday 11:30 to 15:00 & 17:00 to 22:30
Closed Mondays
Our Motto
Pizzeria Pizza Punto IT has been serving you for many years and our policy of "Tradition and Pleasure" has attracted an ever-growing clientele.
Our Specialties
Pizza: Why do we believe that we have perhaps the best pizza in the world? Quite simply, we use only the highest quality products! Italian flour, stone mill ground the traditional way. 100% Italian tomatoes, ripened in the sun, slightly sour and very aromatic. NO finished cheese mix, we only use mozzarella the main ingredient for an original Italian pizza.
Desserts: Nicely presented the desserts taste twice as good.
Our Promise
Ice Café: Discover our delicious ice creams, coffees and more.
Ice Manufacturing: What makes our ice-cream so special? We have discovered a total of over 200 different ingredients. See what's right in the ice and taste the secrets behind the individual ingredients.
Pizza Punto It: You Love Pizza? You've come to the right place! Have a look at our menu and treat yourself to the best dishes in the pizzeria or order your pizza by phone to take-away.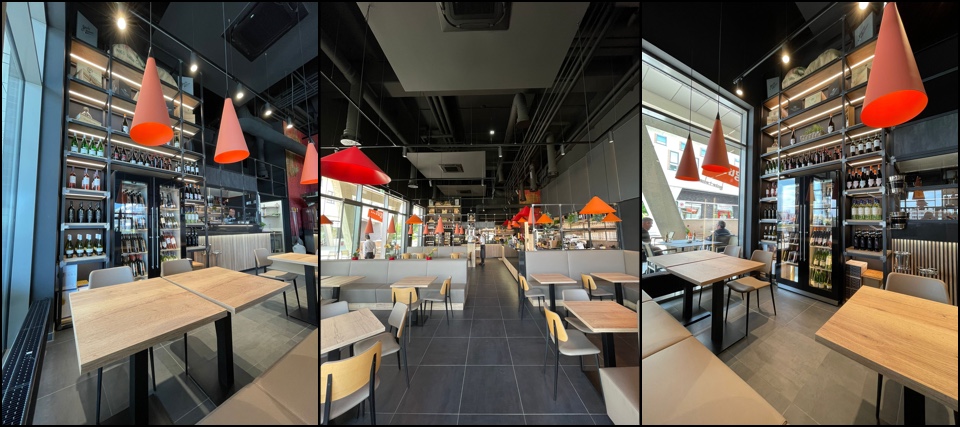 How to find us
Pizzeria Pizza Punto IT • Annemarie-Renger-Str. 1 k • 55130 Mainz
06131  3274294 • im Heiligkreuz Viertel
Visit us in Wiesbaden
Pizzeria Pizza Punto IT • Marktstrasse 8 · 65183 Wiesbaden · 0611 372508