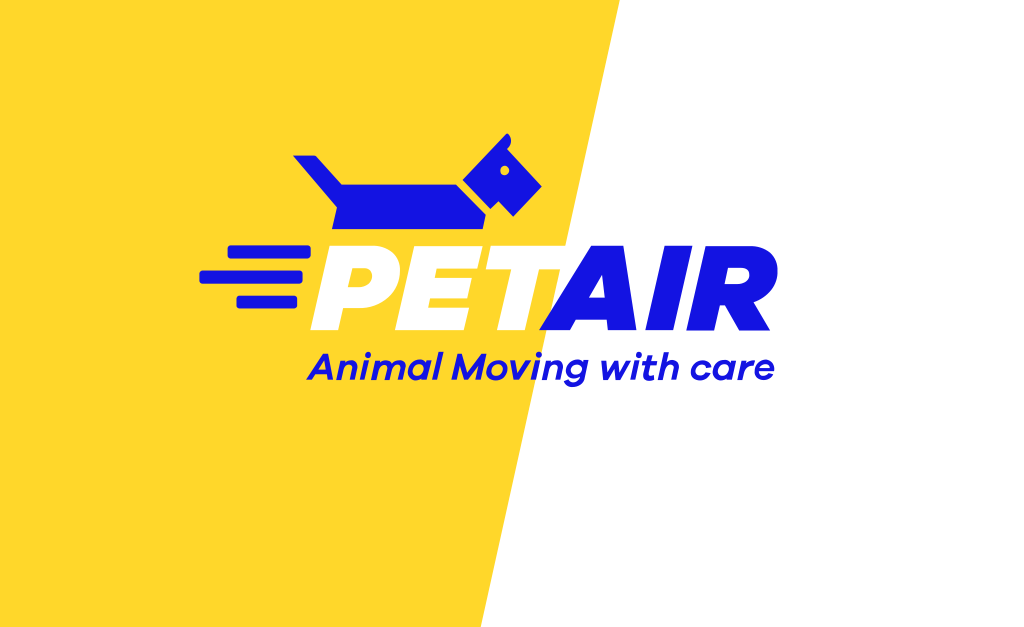 Pet Air – Pet Shipping
Need to ship your animal safely and securely?
Experienced partner for all pet shipping services.
Knowledgeable, dependable and professional.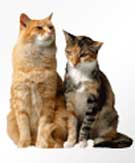 No matter if it has fur, feathers or scales… your pet is a family member and you need to know that he or she is in the best of hands when you are shipping overseas.
With 30 plus years of experience in this field, Pet-Air makes sure your best friend arrives safely.
Moving overseas with pets can be a hassle. Pet-Air's professional solutions takes all that off your hands. No matter if you are importing or exporting a pet, PetAir is always your best choice for pet shipping – knowledgeable, dependable and professional.

The Pet Air Complete Service Package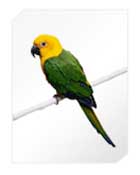 Pet Air ships dogs, cats, parots, rabbits, guinea pigs, hamsters, fish and more . . .
More than 30 years of experience in pet shipping
Small, well-trained team offers a complete package for shipping your pet
Departure airport is always Frankfurt/Main
Pet Air works with all major airlines departing from Frankfurt to find the right flight for your pet, as well as providing a suitable kennel for your pet to travel in
Pet Air will pick up your pet Europe-wide to bring it to Frankfurt airport
Pet Air has complete, reliable information on the required documents and regulations applicable depending on the pet and its destination
Pet's journey tracked the entire journey through the airlines' computer systems
Crates are comfortable, sturdy, hygienic and are regularly upgraded to meet the strict standards set by all major airlines
Customized crates to fit every type of animal available on request
Custom-made crates comply with IATA regulations for animal air transport


Pet-Air looks forward to helping you.
For further information please consult the PetAir website – packed with helpful details and professional advice – everything you'll need to know on how to ship your pet.
Also includes info on the special regulations applying to U.S. military pet shipping.
PetAir GmbH
Langer Kornweg 34a
65451 Kelsterbach
Internet: PetAir.de
E-mail: info@petair.de
Tel: +49 (0) 69 – 1201 865 50
Fax: +49 (0) 69 – 7137 459 15
Opening hours:  Monday to Friday 6 a.m. to 5 p.m.