The dog and cat guesthouse near you!
Here you will find everything an animal's heart desires,
from accommodation and training to food and accessories!
Dogstation24.de
DOG STATION
Dog care by the professionals – that's Dogstation24.de!
Your dog will be lovingly looked after by us around the clock. We have years of experience in handling dogs and have been specially trained to give your loyal companion the best possible care during their stay with us.

CAT STATION 
Dogstation24.de – We do everything to make your cat comfortable!
In our comfortable single accommodations there are not only exciting climbing and play facilities, but also hiding places and scratching posts. The bright and varied accommodations are designed to make your cat's stay with us as comfortable as possible.
---
DOG TRAINING
Dog training by a real professional – that's Dogstation24.de!
Dogstation24.de – Klaus Schmidt, certified dog trainer according to § 11 F Animal Welfare Act. Together with my team, I take care of your best friend at Dogstation24.de in Hochspeyer near Kaiserslautern while you are on vacation with your family or on a business trip.

FOOD & ACCESSORIES
Not only we humans value a species-appropriate, healthy diet.
Please ask our staff about feeding options for dogs and cats.
Ask about our BELCANDO, BEWI DOG and Terra Canis and Terra Felis products at any time.
---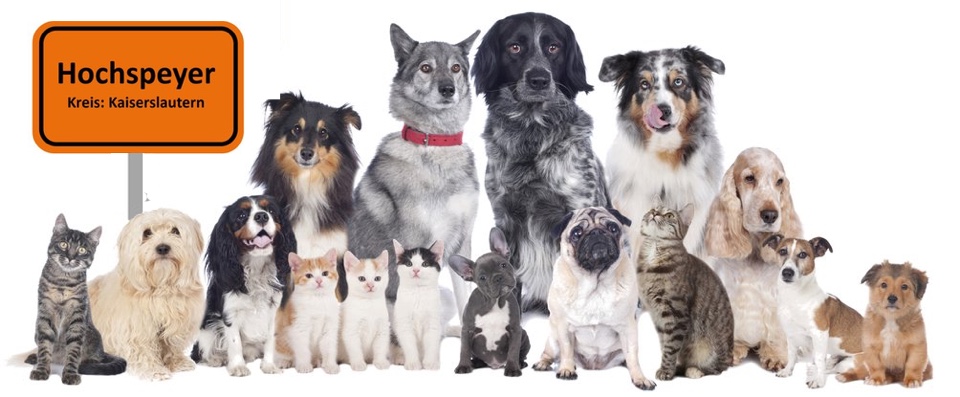 Opening hours
Monday thru Friday:
08:00 – 10:00 & 16:00 – 18:00
Saturday & Sunday:
by appointment only
---