Concert Calendar Germany
Concert calendar guide to who's on tour in Germany.
Upcoming concerts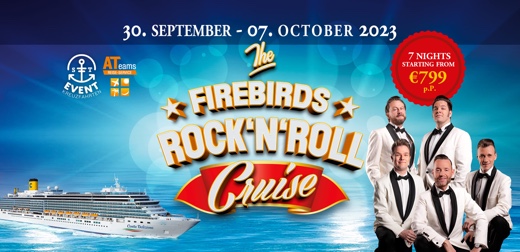 ---
CONCERTFUL:
Berlin, Hamburg, Cologne, Munich, Frankfurt, Leipzig, Hanover, and Stuttgart.
---
Concerts in Berlin
Find tickets to all live music, concerts, tour dates and festivals in and around Berlin.
---
Concerts in Germany
GO SEE LIVE MUSIC – Never miss a show!
---
bandsintown Berlin Germany
Get personalized concert recommendations and stay connected with your favorite artists.
---
Concerts Germany 2023 – Festivaly.eu
Interested in where you can see your favourite artists?
---
INTERNATIONAL PET TRANSPORT
WORLDWIDE IMPORT EXPORT FROM FRANKFURT
PICK-UP AND DELIVERY SERVICE
www.pet-cargo.de


---

---
Who's in charge, you or the saxophone?
Pete Thomas is a professional session player and TV/Film composer who has featured and recorded for REM, Elton John, Joe Jackson, Richard Thompson, Fats Domino, Jimmy Witherspoon and many more. All profit from the Taming the Saxophone store is donated to charity.
Learn about the saxophone: how to start out if you are a beginner or how to improve if you are already more advanced. Learn how to speed up your fingering, control your tone and gain versatility.