Auto Mobile Landstuhl
---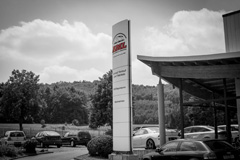 We are your contract-free, manufacturer-independent car dealership with paint shop in Landstuhl.
Our range of services includes the sale, purchase and brokerage of vehicles of all makes and manufacturers, the sale of tires, rims and complete wheels, engine oils, car parts and more.
Our dealership stands for service, competence and reliability.
Customers appreciate our always professional advice, flexibility and fast response times.
Our services for you in detail:
☑New & used vehicles
☑Import / Export
☑Buy / Sell
☑Part Exchange at Fair Rates
☑Favorable Finance & Leasing Rates
☑Sales of vehicles on customers behalf
☑Order search to customer requirements
☑Short-term & customs license plate insurance
☑Customs documentation
☑New & Used – tires, rims, complete wheels
☑Tires for trucks, tractors & construction machinery
☑Oil & lubrication products
☑Spare parts
☑Chip repair
☑Vehicle Check
☑Complete vehicle preparation
☑Vehicle painting
☑TÜV Inspection Service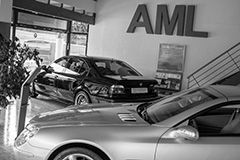 ---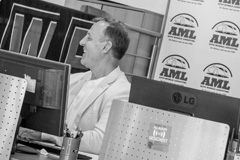 As a family business with over twenty years of experience, we attach great importance to competent advice, service and quality. Your satisfaction is our goal.
We are at your disposal for any questions, personal advice and appointments.
Just give us a call or use our contact form. We speak English.
AML – Auto Mobile Landstuhl · Torfstr. 3 · 66849 Landstuhl
Tel.: 06371 – 91 99 314
Fax: 06371 – 49 10 650
Monday – Friday: 9.00 – 18.00
Saturday: 9.00 – 14.00 Uhr
---